Fiches de révision
ARTH 104: Survey of Art II, Chapter 20 Flashcards
What is a lunette?

What is a lunette?

There are two definitions: 1. An area over a door, window, or niche which is semi-circular in shape; 2. A relief (wall-mounted sculpture) or painting surrounded by a semi-circular frame.
In the painting "Giovanni Arnolfini and His Wife," what does the small dog symbolize?
In the painting "Giovanni Arnolfini and His Wife," what does the small dog symbolize?
It symbolizes fidelity between the married couple. The origin of the word "fido," which is a stereotypical dog name, come from the Latin word "fidere," meaning "to trust."
What is atmospheric perspective?
What is atmospheric perspective?
It is a type of perspective in which the objects in the distant, or background, of the work of art are blurred.
Les avantages d'acheter des résumés chez Stuvia: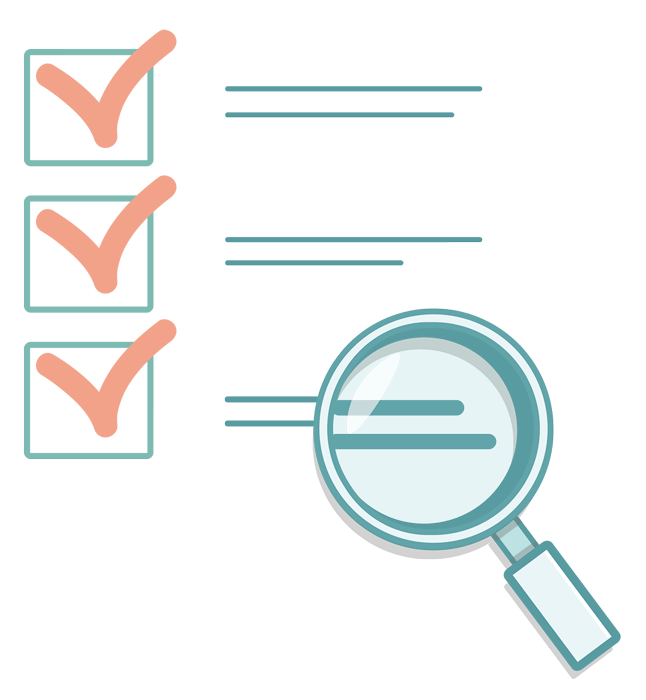 Qualité garantie par les avis des clients
Les clients de Stuvia ont évalués plus de 300 000 résumés. C'est comme ça que vous savez que vous achetez les meilleurs documents.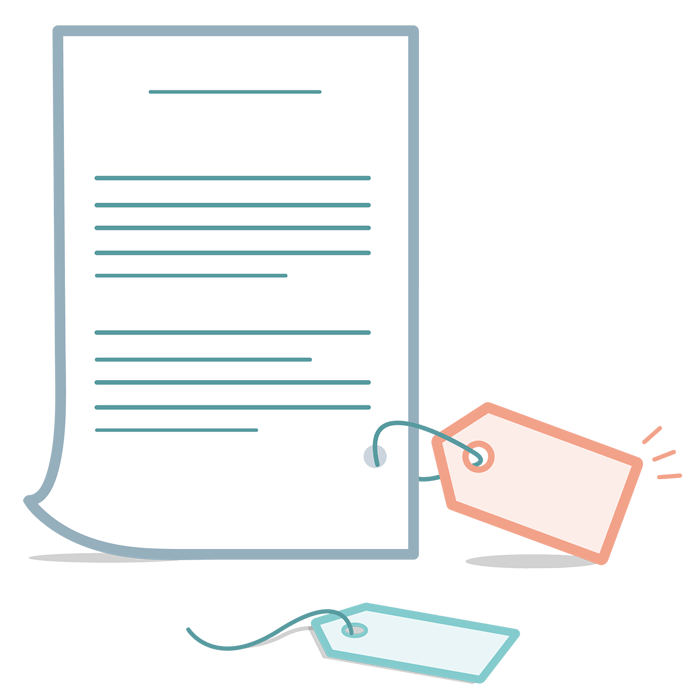 L'achat facile et rapide
Vous pouvez payer rapidement avec iDeal, carte de crédit ou Stuvia-crédit pour les résumés. Il n'y a pas d'adhésion nécessaire.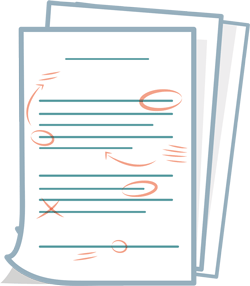 Focus sur l'essentiel
Vos camarades écrivent eux-mêmes les notes d'étude, c'est pourquoi les documents sont toujours fiables et à jour. Cela garantit que vous arrivez rapidement au coeur du matériel.